Our contribution to attainment of the
Sustainable

Development

Goals

Through its sustainability strategy and in particular by achieving the goals it has set itself, the company is also contributing to the global development goals of the United Nations (UN). The 2030 Agenda for Sustainable Development was adopted by member states of the UN in 2015. At its heart are 17 Sustainable Development Goals (SDGs) and 169 accompanying targets, with the aim of all member states attaining these goals by 2030. Although these SDGs were decided by countries, companies can also help achieve these goals by aligning their business strategy with sustainability.

Switzerland and all the other countries in which Flughafen Zürich AG operates have pledged to support Agenda 2030 and the SDGs. The ways in which the company enhances positive impacts and mitigates adverse ones are set out below. Contributions to 15 of the 17 SDGs were identified, of which six directly associated with the five material topics defined in the sustainability strategy were additionally prioritised.
Overview of SDGs
More on the six prioritised SDGs: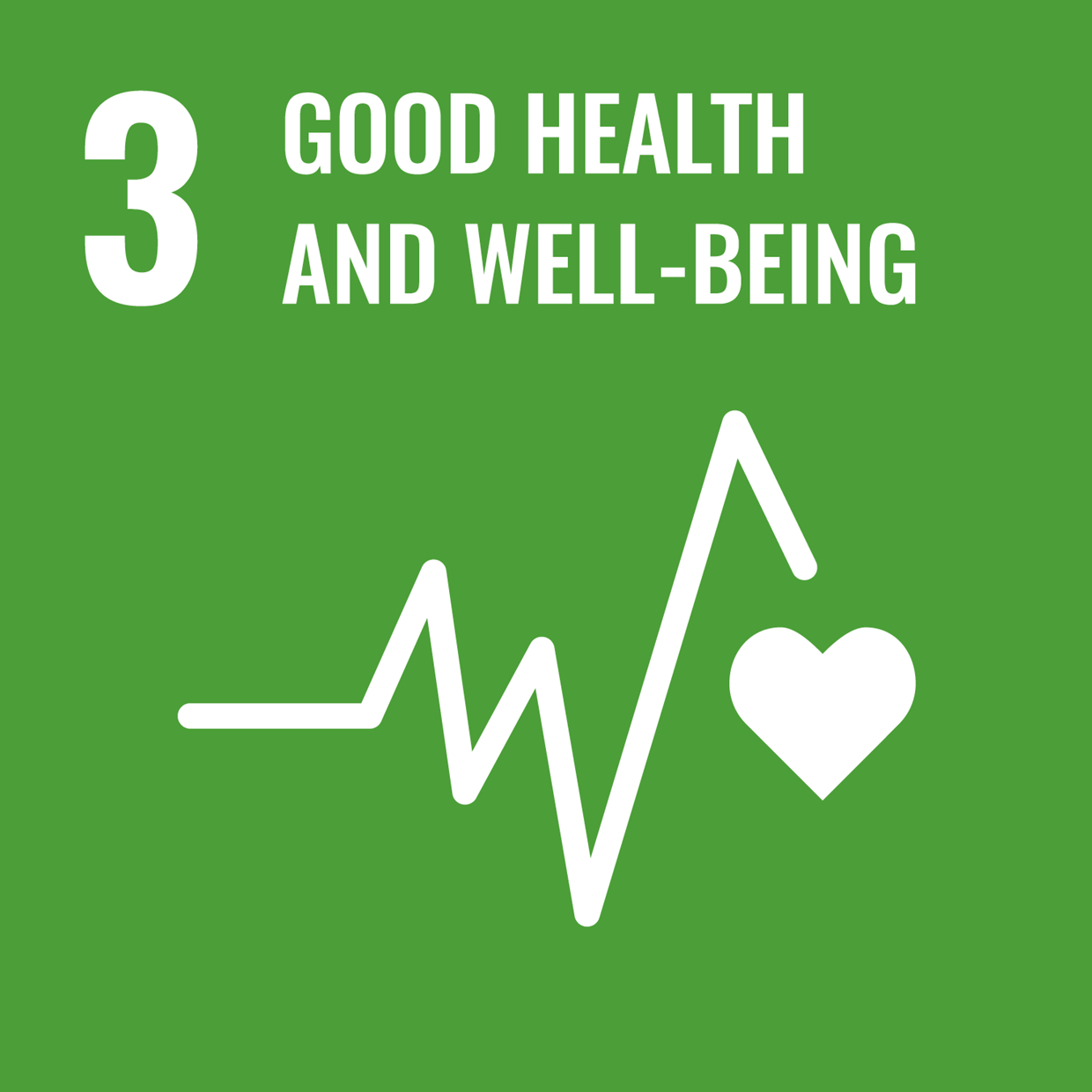 Good health and well-being
Flughafen Zürich AG strives to ensure the health and well-being of everyone at all its airports. Avoiding ill health following accidents or other causes is a top priority. The company achieves this by instilling a culture of rigorous safety management, establishing high-quality infrastructures and offering opportunities and programmes to improve the health of employees. It also seeks to avoid potentially harmful emissions arising from air pollutants and noise, waste or wastewater, for example.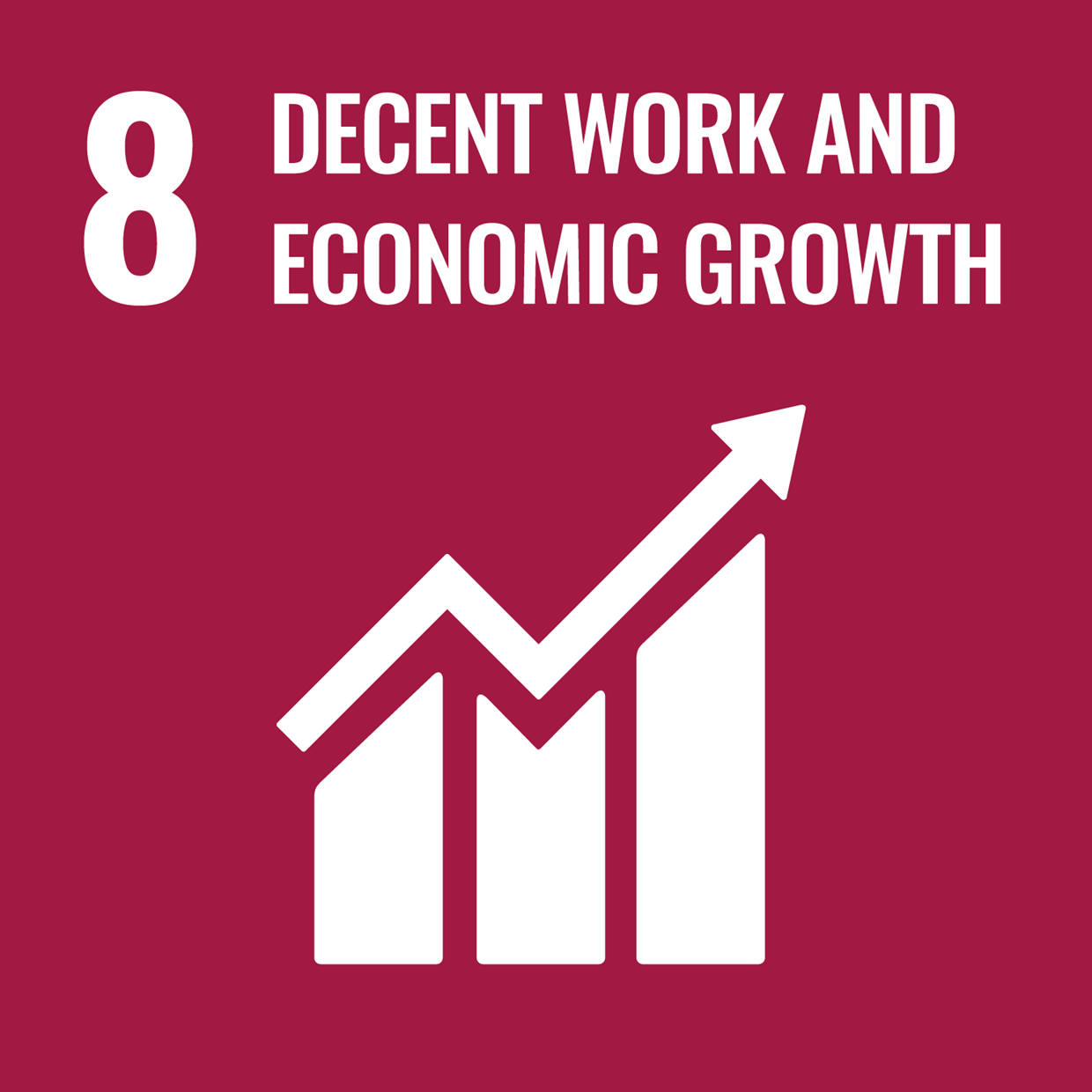 Decent work and economic growth
Flughafen Zürich AG's airports make a major contribution to wealth creation in their home regions. They offer employment and a source of income for variously skilled employees, and award contracts not subject to public procurement rules to other businesses in the region wherever possible. By providing flight connections for passengers and freight, they help stimulate local business growth. As a reliable employer, the Zurich Airport Group also contributes to sustainable growth by taking its responsibilities to its workforce seriously.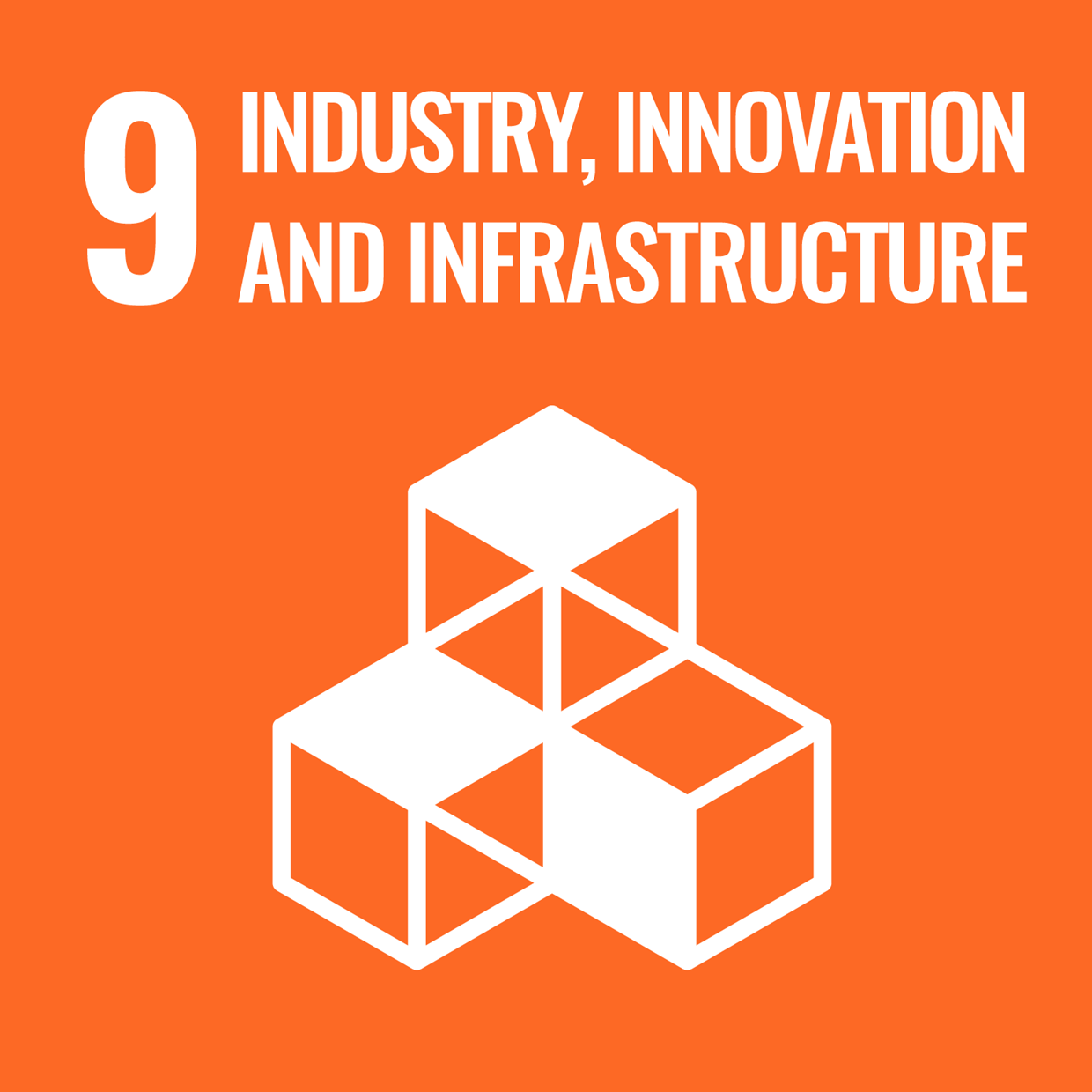 Industry, innovation and infrastructure
Airports are drivers of innovation and new technology. The Zurich Airport Group builds, maintains and operates high-quality, durable infrastructures. Airport development also stimulates the construction of other infrastructures such as roads, railways, energy production, wastewater treatment plants, communications infrastructure, etc.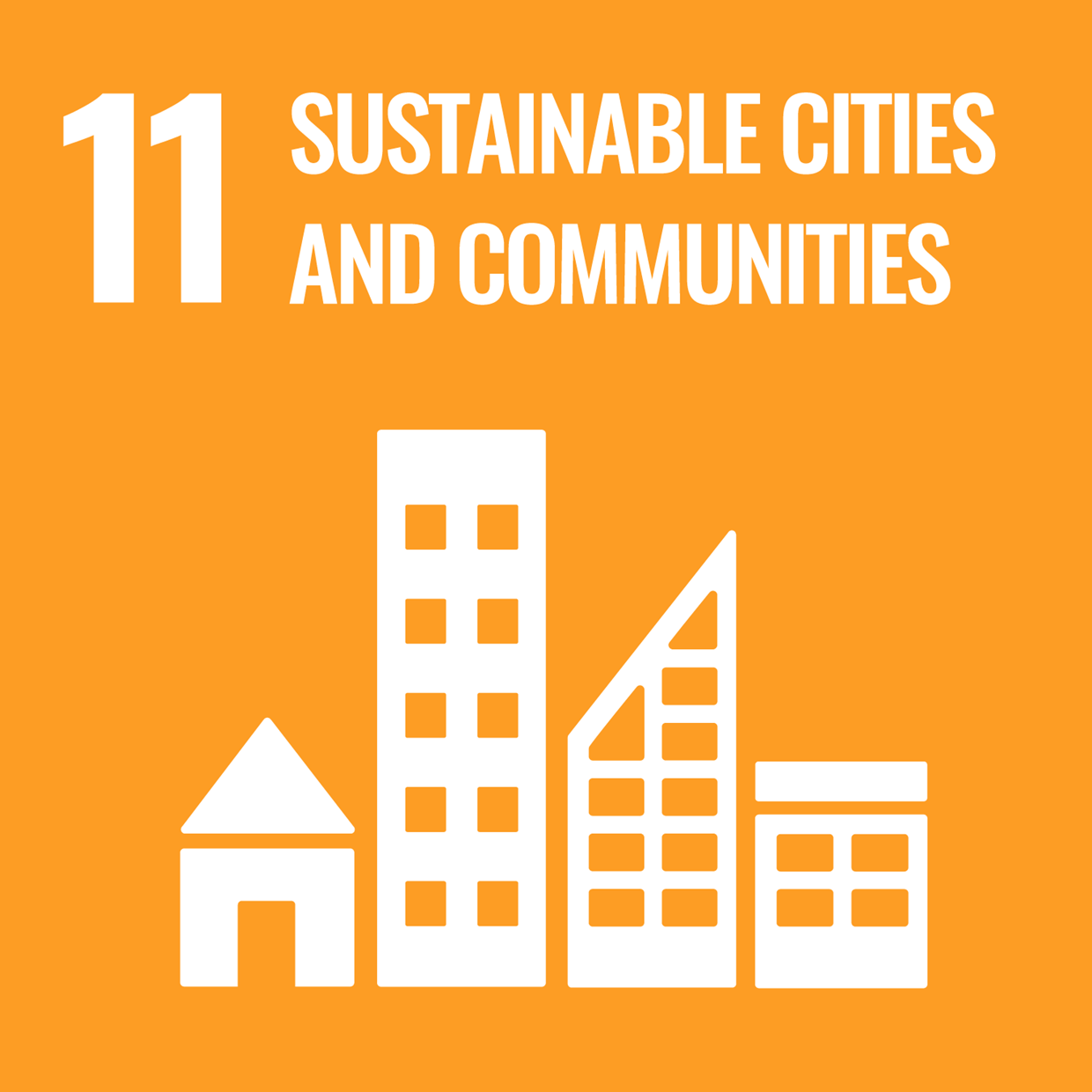 Sustainable cities and communities
Airports help shape cities and stimulate regional dynamism. Flughafen Zürich AG contributes generally to raising the amenity value for people living in the vicinity of its airports. These airports perform an important everyday role – as a workplace, a transport hub, or simply as a center for meeting and shopping. Flughafen Zürich AG makes every effort to minimise the adverse impacts of air pollution and noise.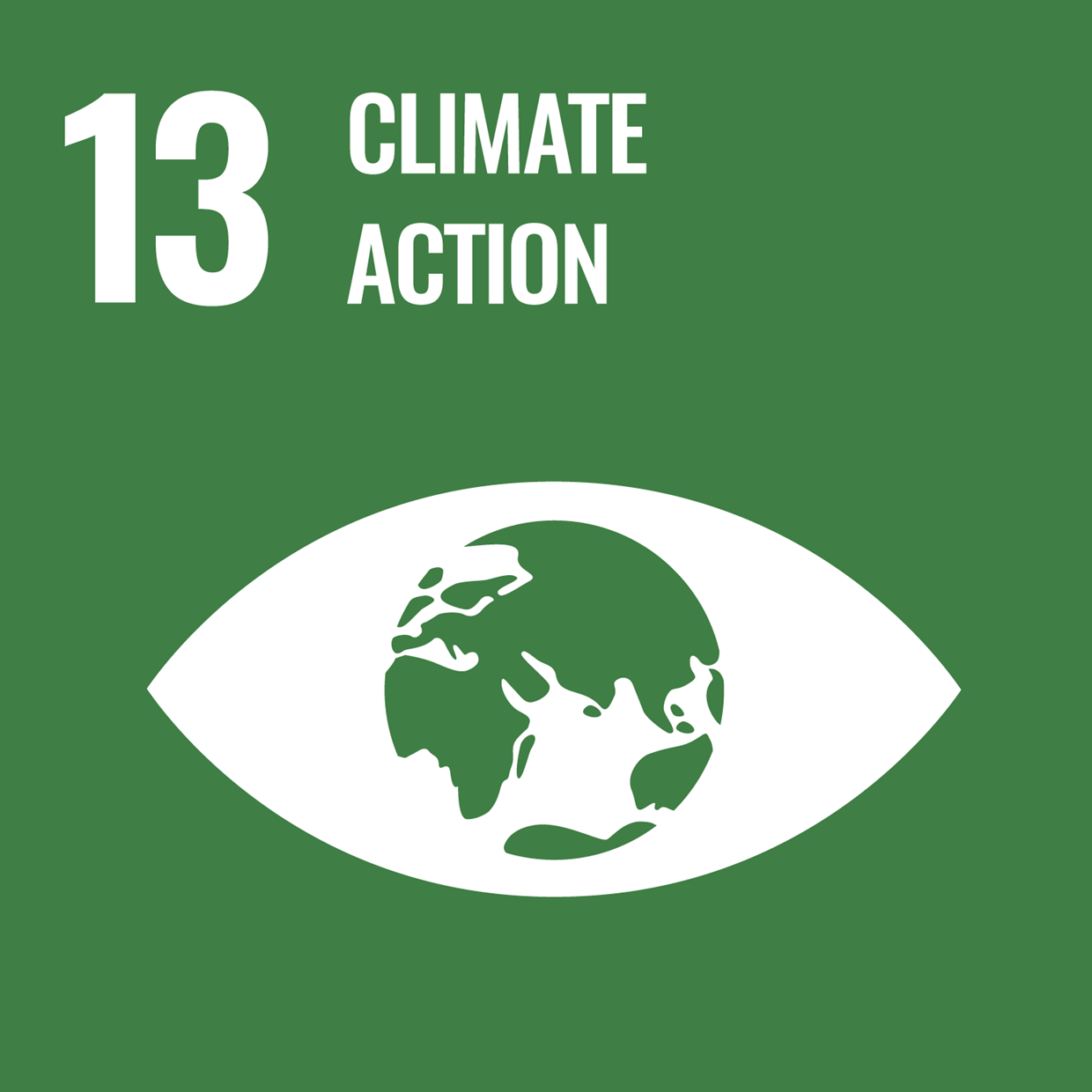 Climate action
The aviation industry is in the spotlight as a major contributor to greenhouse gas emissions in industrialised and developing countries. As airports also emit greenhouse gases as a result of their vehicle fleets and electricity, heating and cooling requirements, they have been successfully working on reducing their CO2 emissions for many years. These efforts focus on measures to lower energy needs for both buildings and vehicles. Flughafen Zürich AG also works with partner firms at its airports to reduce greenhouse gases across the entire spectrum of airport operations, for example by installing aircraft ground power systems.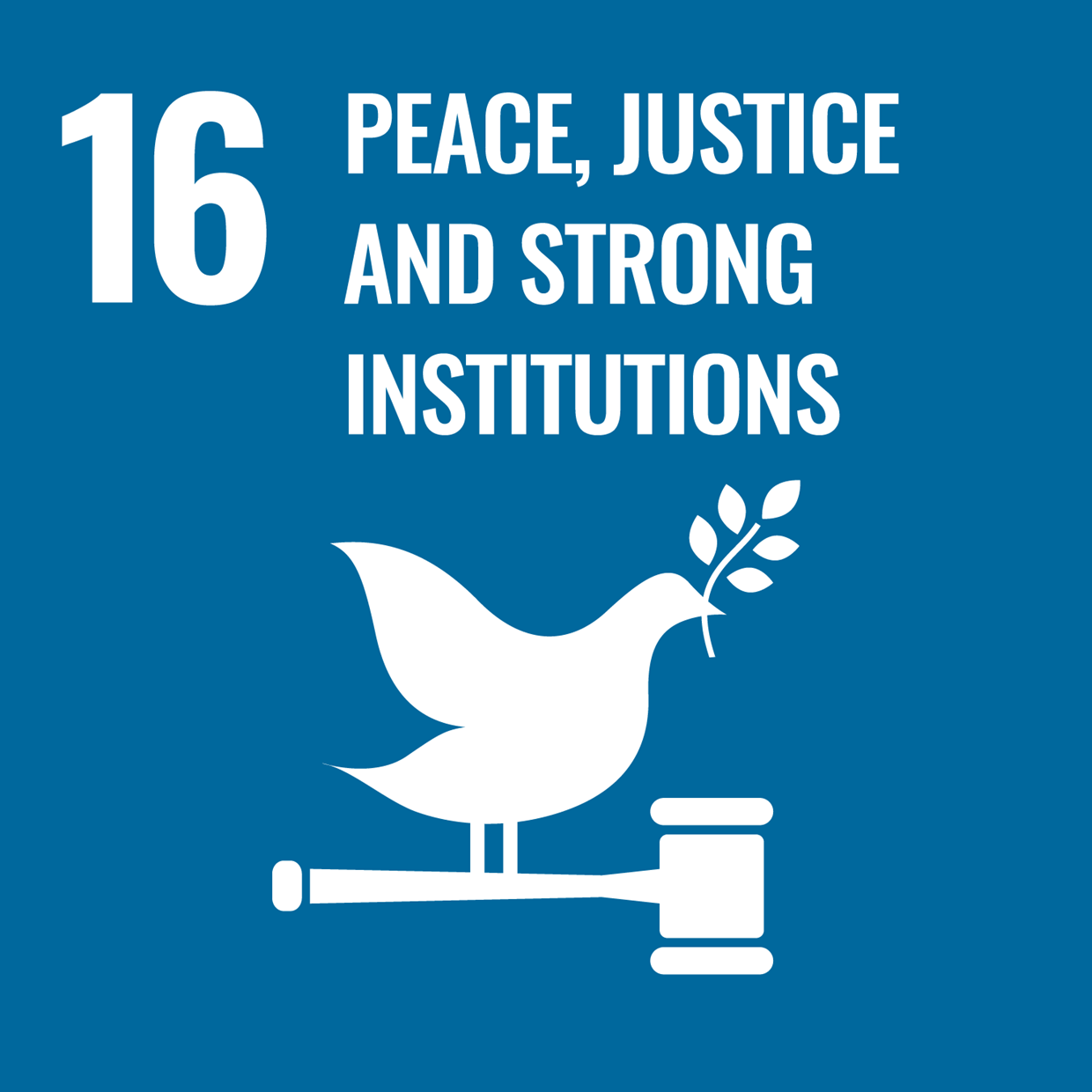 Peace, justice and strong institutions
The Zurich Airport Group conducts business fairly and acts in accordance with the law. By working transparently and cooperating with the authorities in the countries in which it operates airports, it helps to strengthen institutions and prevent corruption.
UN Global Compact
Flughafen Zürich AG became a signatory to the United Nations Global Compact in 2021. This commits it to upholding the UNGC's ten principles in its business activities and to report on progress every year. From the reporting year onwards, it will do so by means of a questionnaire submitted directly to the Global Compact organisation. The present report is based on the same information. The CEO's statement in support of the Global Compact may also be found in the Letter to shareholders.